Whistler Dental is located in the heart of the village and is Whistler's longest-serving Dental clinic. We are a state-of-the-art facility that is proud to offer general and specialist dental care to our local Whistler community, the sea to sky corridor and visitors from around the world. Our friendly team of dental professionals is caring, knowledgeable and passionate about helping our patients achieve their oral health goals. Come in and find out for yourself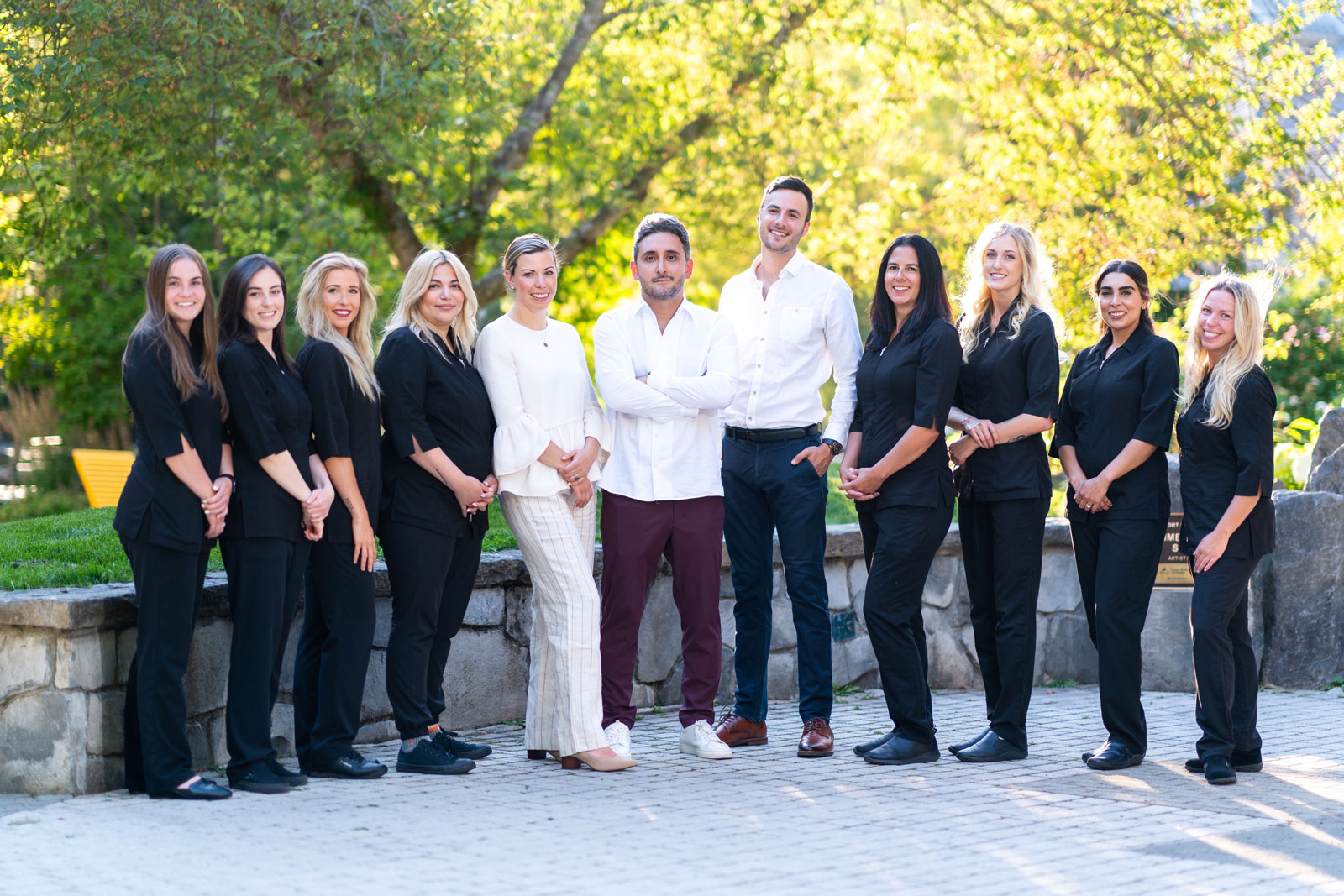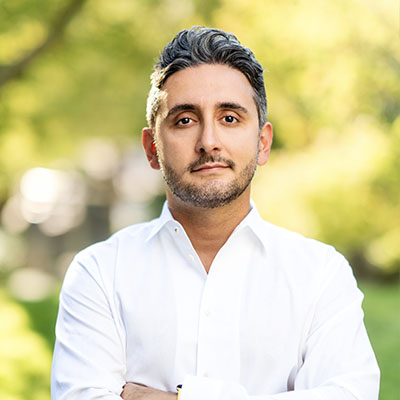 Dr. Soroosh Torabian is the new principal dentist at Whistler Dental Clinic.
He received his Doctor of Dental medicine degree from the University of British Columbia, faculty of dentistry. He then spent the next four years in interior BC honing his skills and helping those without access to regular dental care. His love for nature and the outdoors brought him to Whistler in 2019, where he has called home ever since.
Dr. T spends hours learning about the new techniques and developments in the fields of surgery, orthodontics and restorative dentistry through various continuing education courses.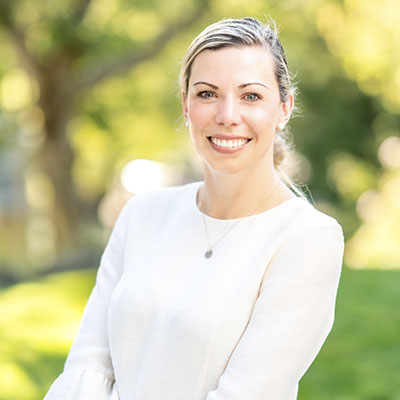 Dr North absolutely loves being a dentist and especially enjoys helping patients care for their teeth while creating a beautiful smile, either with Invisalign, crowns, veneers or white fillings. She is currently undertaking a dental residency with the world-renowned Dawson Academy where she regularly flies to North Carolina and Florida for extensive hands on training in full mouth reconstruction, occlusion (bite and TMJ health) and cosmetic dentistry. She also focuses her skills on orthodontics (Invisalign) and pediatric dentistry. She offers nitrous oxide (happy gas) for children and nervous adults.
She is also a member of the American Academy of Cosmetic Dentistry, the British Columbia Dental Association, the Canadian Dental Association and is a certified Invisalign provider.
Dr North was born in Tasmania, raised on a farm in the Adelaide Hills, and studied Dentistry on the beautiful Gold Coast, graduating in 2013. Like many Australians, her love of travel and adventures lead her to Whistler in 2015, to work at Whistler Dental. Here in Whistler, she met her Manitoban husband Kelvin, and together they now have three young children: Lucas, Amelia and James.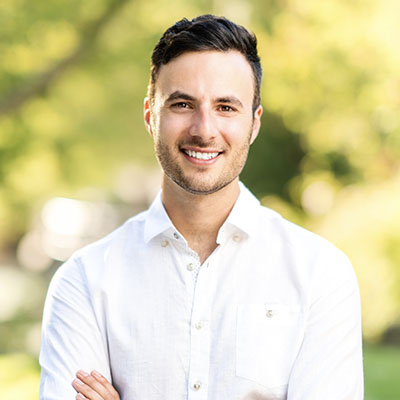 Dr. Rob Balint graduated from the University of Western Australia in 2014 and spent the early years of his career as a dentist in Perth. His passion for the mountains brought him to western Canada in 2018, where he worked in Banff for two and half years before moving to Whistler and joining our team in January 2021. Rob is passionate about all aspects of general dentistry and has taken numerous continuing education courses throughout his career. Whenever he's not practicing dentistry you'll find him outside pursuing one of his many hobbies such as snowboarding or mountain biking.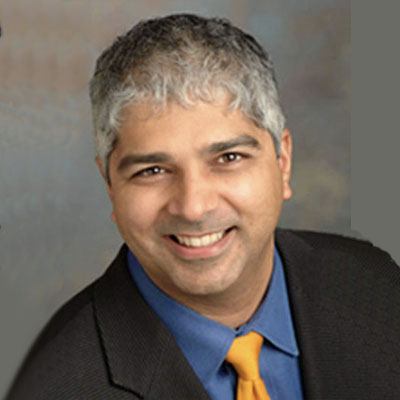 Dr. Gill has done much to assist in educating the public about dentistry, from being a featured guest on numerous radio and television talk shows to creating and hosting The Dental Show, a radio call-in program in Vancouver. He has been and continues to be an adviser, clinical tester and consultant for selected dental laboratories and dental materials companies. He is a technical adviser for dental office software.
Dr. Gill has been performing difficult cosmetic and surgical cases since 1996, combining his expertise in orthodontics, restorative & cosmetic dentistry and implantology to create natural smiles. Dr. Gill has worked with 11 different Vancouver and Lower Mainland dental offices last year, performing extractions as well as placing implants, bone grafting and assisting dentists in learning about new implant and restoration techniques.
Dr. Gill has been working with implants since 1993 and has taken many lectures and hands-on courses on implants, surgery and bone grafting, travelling to the US and to Germany to study with Dr. Paul Weigl at the University of Frankfurt School of Dentistry.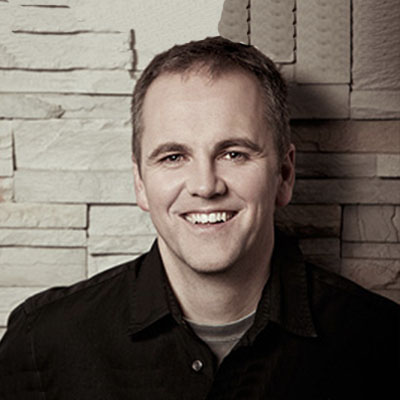 Certified Specialist in Endodontics BSC(OT), DMD, FRCD(C)
Dr. Joel Fransen practices the full scope of modern endodontics including non-surgical treatment and endodontic microsurgery. He is one of only a handful of endodontists in North America who has pursued advanced training in implant dentistry.  Dr. Fransen is a previous ski racer, instructor and coach, and enjoys skiing with his family on the North Shore mountains.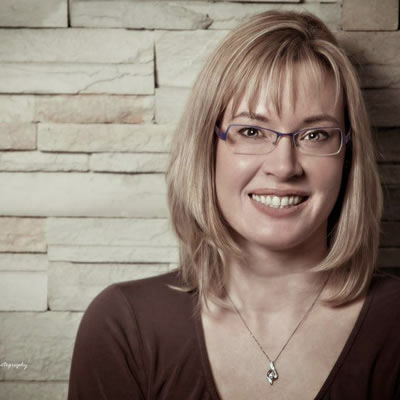 Dr. Alison Fransen is a 1997 graduate of The University of British Columbia, and enjoys teaching at the dental school one day a week. She says "I am proud of the excellent team at our office and know you will be impressed too. The office is bright and modern with your comfort and dental care in mind. Behind every beautiful smile is a healthy mouth.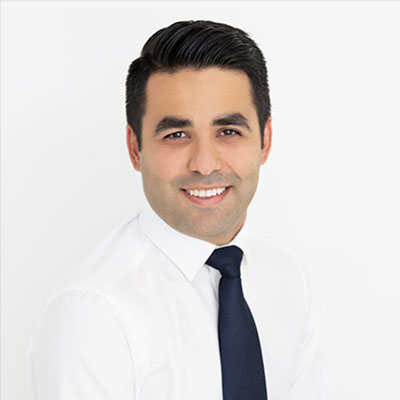 Certified Specialist in Periodontics
Dr. Reza Ahmadi is a board-certified periodontal specialist and a Fellow of the Royal College of Dentist of Canada (FRCDC). He is a graduate of University of British Columbia's Periodontal and Implant residency program and is a recipient of multiple academic and teaching awards at UBC . Dr. Ahmadi is also an active staff member of the dental department at Vancouver General Hospital (VGH). In addition, He is a Clinical Assistant Professor at UBC's faculty of dentistry and teaches undergraduate dental students as well as dental residents at VGH. Given his extensive education and training, his friendly demeanor and reassuring personality, Dr. Ahmadi has a gift for treating our patients with utmost expertise and dedication. He is B.C. educated, and delighted to be practicing with Whistler Dental.